Hi guys,
I'm looking for some information about a billiard table that belongs to my parents- I'm in the process of helping them prepare to move house and have uncovered the table for the first time in probably 10 years or so, so I thought I'd take a few photos and see what I could find out.
Here are the snaps: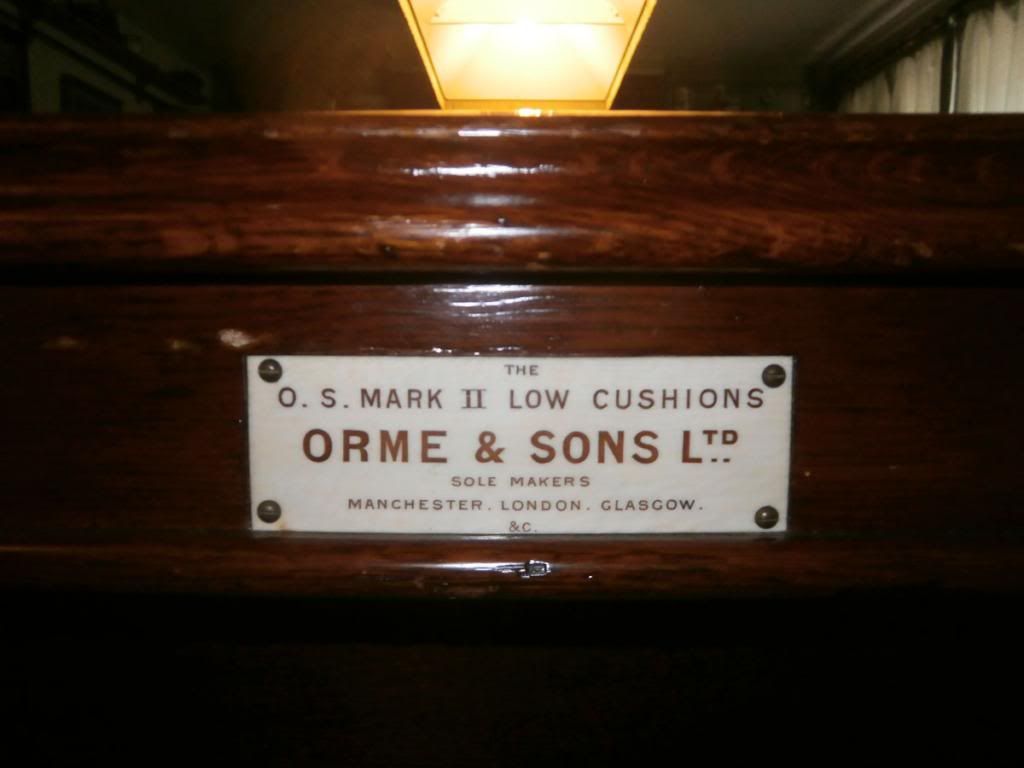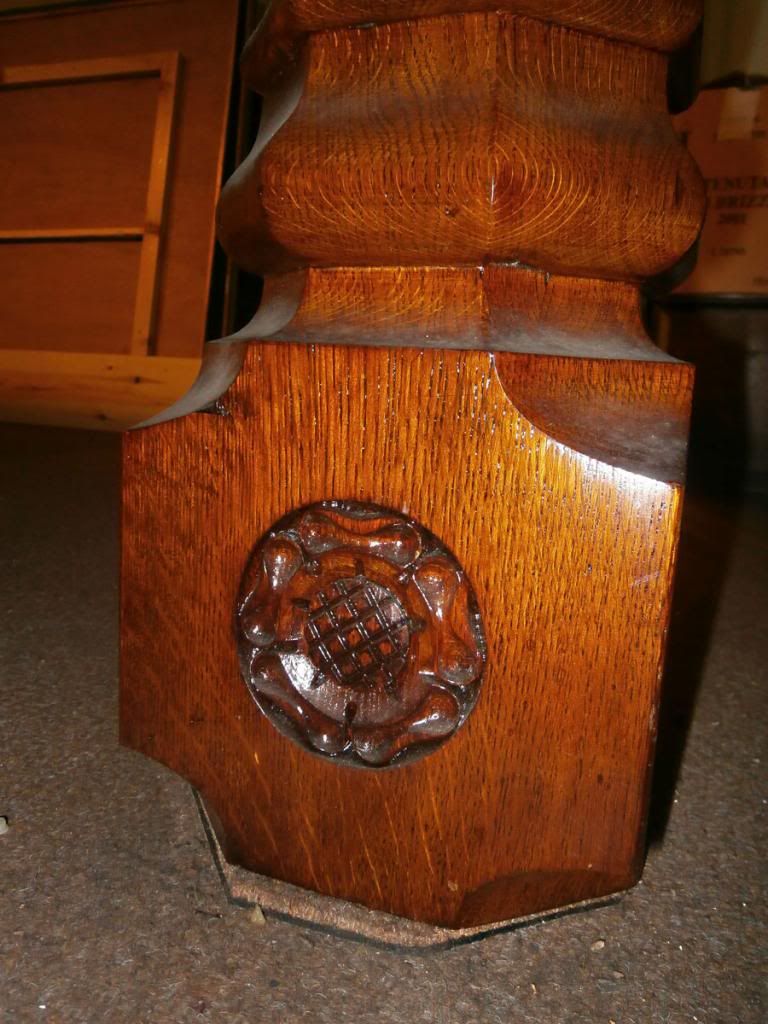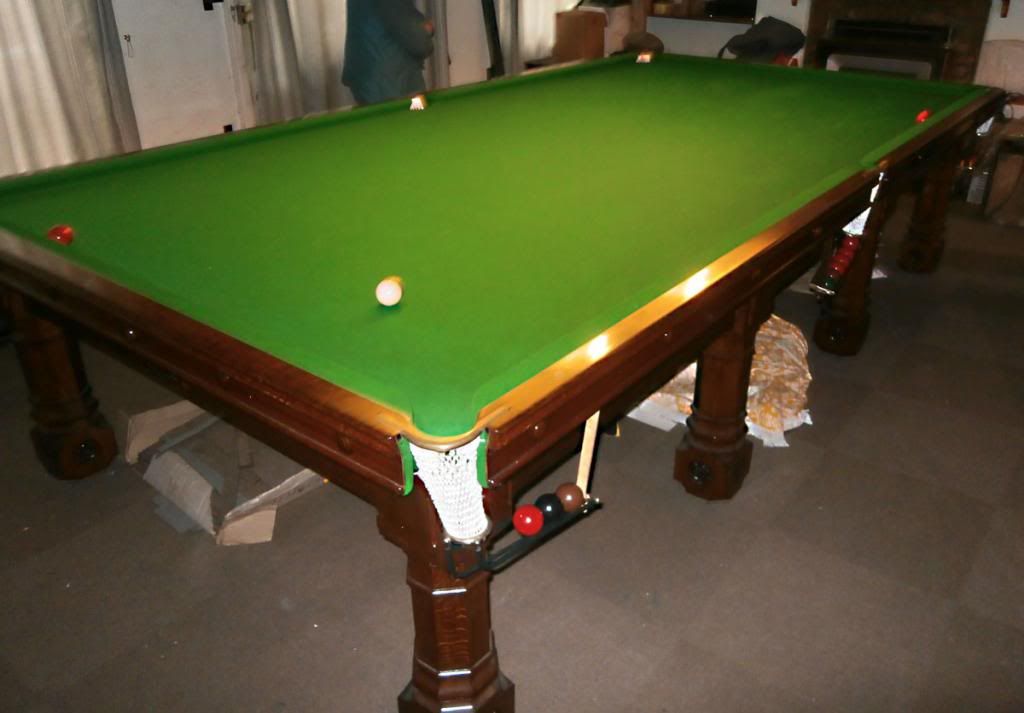 After a bit of googling, I understand that this might be quite a nice table, but I'd love to find out a little more about it's history- particularly the roses carved into the legs. We're from Yorkshire, and I wondered if there might be a way to unearth who originally commisioned the table. Also, I dimly remember someone saying there might be something important about the cushions, but that was when I was a child, and I'm not sure if I'm misremembering!
Any help from people much more knowledgeable than me would be much appreciated! Thanks.